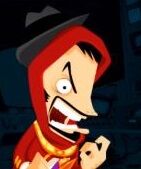 Hello there as you can tell i take a high liking to Hubris MWAHAHA!! Well now that I'm here i wanna help with this here AS wiki! I'm currently obsessed with the game right now so why not?
Edit: i just got the lucky badge just for commenting after 1000 years wtf??? .-. Hubris is still GOD btw. if only i had the power to marry someone of the fictional dimension. he'd probs spit vile at me, but it'd be worth it.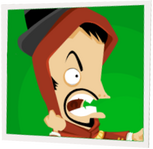 5 reasons why Hubris is god
[
edit
|
edit source
]
he's god
He's god
He's God
HE'S GOD
HE IS GOD
Why Hubris D'Obscene is my fave character from this game
[
edit
|
edit source
]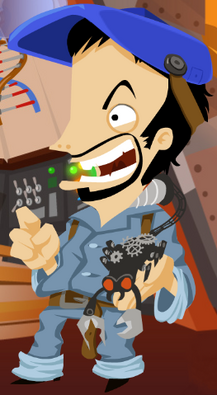 He's a snobbish ass
He's spicy
He's a "douche-nugget"
He yells a lot
He makes cool poses
He has good maniacal laughs
He's an evil scheming genius
He's a natural at disguise
He makes cool drones
He makes cool poisons too
He's got his own Literature Club cult following
He actually helps Bleed II progress the story
He won't take crap from you
He will F you up if you F with him or his family
He's actually kinda hot and knows this
HE WILL KILL YOU (proof)

.
.
.
WHAT WILL BE NEXT FOR HUBRIS? TUNE IN NEXT TIME ON BZZZZZZT!
.
Soon my devoted follower, NervousBradley and I will someday take over the world! Anyone else wanna join the D'Obscene take over? It'll be SOOO much fun! Ahahaha....HAHAHAHAHAHAHAHAHAHAH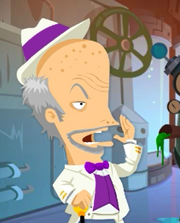 A!!
.
.
.
.
THE LOOK OF CRUEL JUDGEMENT
.
.
.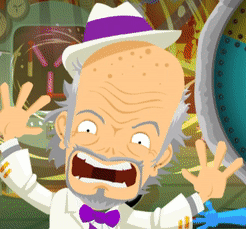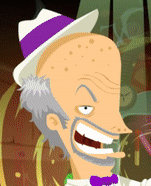 H
U
B
R
I
S
Community content is available under
CC-BY-SA
unless otherwise noted.